Call NOW for Help
(716) 833-4274
What's New:
During this unique time, the Western PGRC remains available to support all those who are being negatively affected by problem gambling.  Those with a gambling problem, in recovery from problem gambling, or living with a loved one who is gambling may find it very challenging with the addition of things like increased isolation, financial worries, and stress and anxiety. There are options for help.
Gambling and its impact on the community was highlighted in an article published by Jerry Sullivan from News 4 WIVB-TV. Thank you to Michele, Carl & John for sharing your stories to bring hope to those living with gambling problems!
It has been exciting and inspiring to see how our partner organizations have continued to support our community despite new challenges this season. We too are as passionate as ever to raise awareness about problem gambling through virtual learning opportunities, social media and electronic connections. We're always here to help!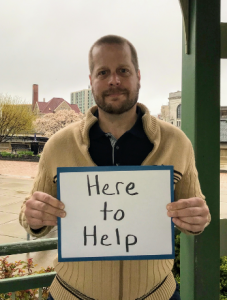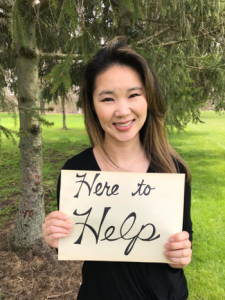 About:
The Western Problem Gambling Resource Center is a program of the New York Council on Problem Gambling, which is funded by the New York State Office of Addiction Services and Supports.  The Western PGRC is dedicated to addressing the issue of problem gambling in the western New York region through increasing public awareness and connecting those adversely affected with services that can help them.
The Western Problem Gambling Resource Center is dedicated to the positive transformation of lives harmed by problem gambling. This vision of transformation includes individuals with a gambling problem as well as their families and communities. With a focus on supporting the individual and reducing barriers to care, the Western PGRC is truly the premier center for providing problem gambling services in the western New York region.