Impacted by Problem Gambling?  Call 518-801-1491 – calls are confidential
Email NortheastPGRC@NYProblemGambling.org and follow us on Facebook and Instagram
Problem Gambling Resource Centers Offer:
 – One on One Therapy    – Sessions Peer Support Groups     – Clinician Led Groups              – Screening Tools       – Educational Presentations & Trainings    –Online & Print Resources
Recovery Resource Assessment Survey
Do you provide Recovery programming and resources? We invite you to participate in our Recovery Resource Assessment Survey (estimated 5-10 minutes).
This survey will assess partners' and community organizations' readiness for providing informed and supportive environments and programming for those negatively impacted by gambling-related harms. Data collected from this assessment will aid us as we update our resource list for clients and callers seeking local community support.

September is National Recovery Month, a special time that reminds us of the joy and possibilities that recovery brings. Every day, millions of individuals across the globe are recovering from mental health and addiction disorders. Among those conditions is gambling disorder. This month, we are proud to celebrate recovery from gambling harms.
Remember your local Problem Gambling Resource Center is here and ready to help you where you're at, whether that's at the start of your journey or looking for support in maintaining your recovery.
Problem Gambling, Suicide, and Veterans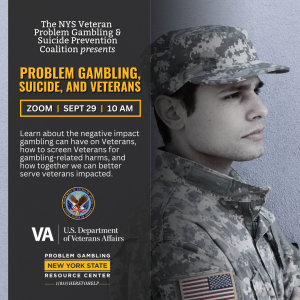 On Friday, Sept 29th via Zoom, join the NYS Veteran Problem Gambling & Suicide Prevention Coalition to learn about the negative impact gambling can have on Veterans, how to screen Veterans for gambling-related harms and how together we can better serve veterans impacted. Contact Jonathan Crandall at [email protected] to learn more.
Zoom link: https://us06web.zoom.us/j/86038071640
Shine A Light Recovery Picnic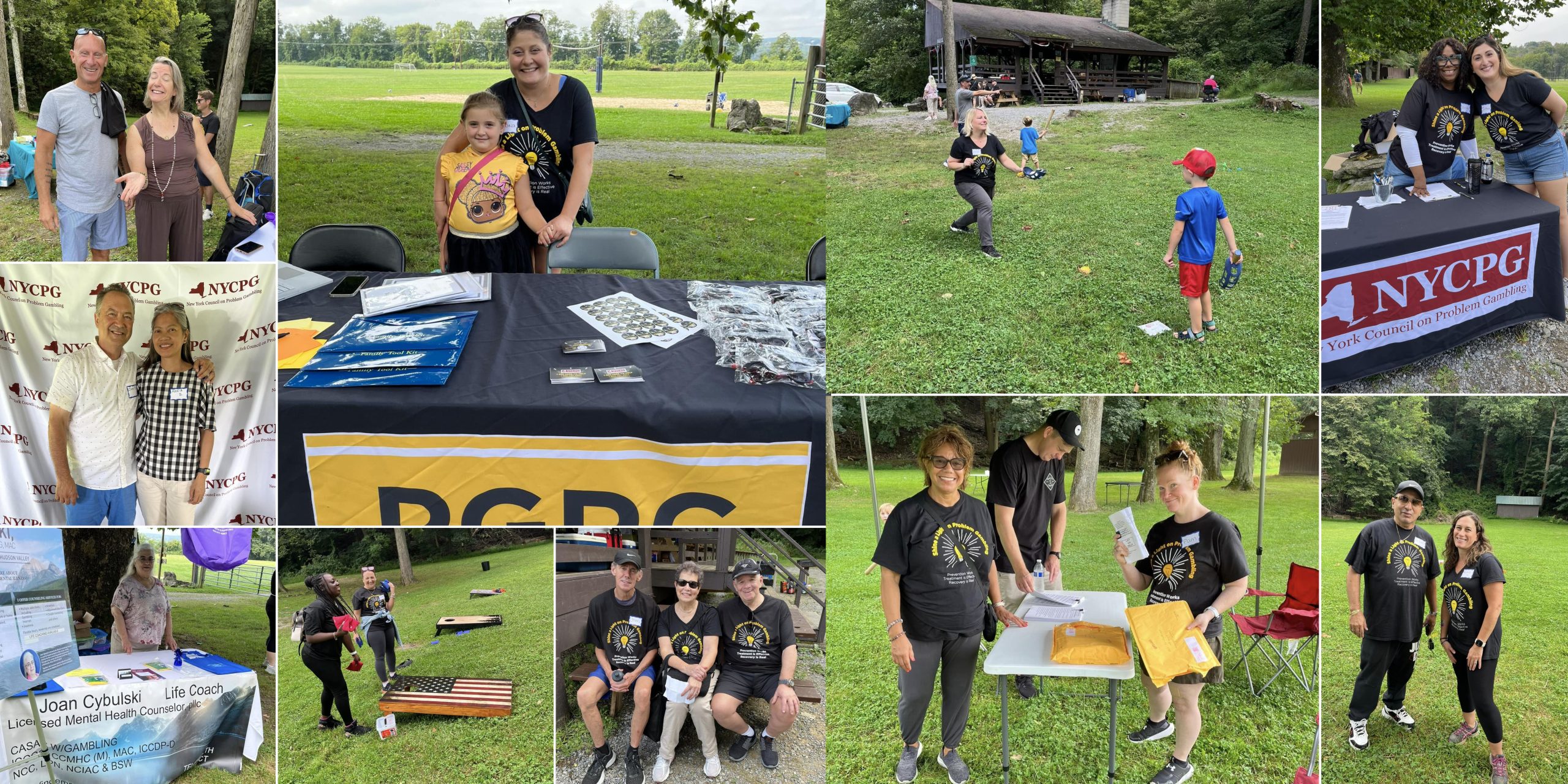 PG Recovery Resources:
At the Northeast PGRC, we know the immense value of peer support for folks during their recovery journey and are very fortunate to have so many partners in recovery who are willing to share their lived experiences and provide support for others.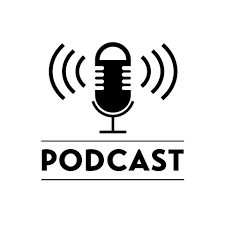 Learn with us! If your organization is interested in learning more about problem gambling through in-person or virtual training, email us at [email protected].
About the Northeast Problem Gambling Resource Center
The Northeast Problem Gambling Resource Center is a program of the New York Council on Problem Gambling, which is funded by the New York State Office of Addiction Services and Supports. At Northeast PGRC, our goal is to address problem gambling within the Northeastern region of New York by raising public awareness and connecting individuals, families, and communities adversely impacted to support and services. Our team is dedicated to reducing barriers to care for our communities.
Counties include: Albany, Clinton, Columbia, Essex, Franklin, Fulton, Greene, Hamilton, Montgomery, Rensselaer, Saratoga, Schenectady, Schoharie, Warren, Washington
Join Our Clinical Referral Network
The professionals in our Clinical Referral Network are vital to our ability to connect individuals and families negatively impacted by gambling and sports betting to care. Interested in joining our referral network, click here to learn more.