If you or a someone you know needs help with a gambling problem, WE CAN HELP!
518-801-1491
or email us today at
NortheastPGRC@NYProblemGambling.org
All calls are confidential.
In addition, we offer a variety of resources for both individuals and family members impacted by problem gambling. Our services are confidential. We can help cover the cost of treatment, if needed.
SERVICES AVAILABLE:
ONE TO ONE THERAPY SESSIONS 

Available to the individual having difficulties with gambling and their families. Financial assistance available. Telehealth available.

PEER SUPPORT GROUPS

Group recovery support. Available in-person, via zoom or phone.

CLINICIAN LED GROUPS

Led by our specially trained Problem Gambling Treatment providers.

ONLINE RESOURCES

Available to individuals and family members.
What's New: 
Pride Month – Problem Gambling and the LGBTQIA+ Community
Happy Pride Month!  June is established to recognize the impact that gay, lesbian, bisexual, transgender, and queer individuals have had on the world. LGBTQIA+ groups celebrate this special time with pride parades, picnics, parties, memorials for those lost to hate crimes and HIV/AIDS, and other group gatherings.  It's also important to recognize that the LGBTQIA+ community has been impacted by various mental health issues, including problem gambling.  Problem gambling is anytime someone's life is negatively impacted by their gambling behaviors.  This could include financial struggles, relationship or partner issues, conflicts with work or school, and even translating to criminal behavior.
It's important to ensure we have a comprehensive screening system in place for all individuals receiving treatment for problem gambling, especially screening specifically for LGBTQIA+ folks who are already in care or seeking treatment for mental health or chemical dependency needs.   First and foremost, establishing a safe environment for clients should be a normalized step within all counseling and therapy-related practices.  Secondly, help is available for problem gambling no matter how you identify. The Northeast Problem Gambling Resource Center (NE PGRC) is excited to promote our clinicians who are experienced in treating LGBTQIA+ individuals, as well as have training in cultural humility.  Below are some barrier-free options the Northeast PGRC offers all members of our community: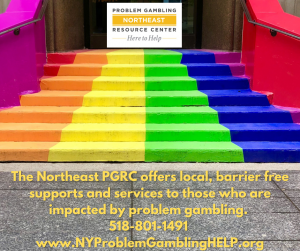 In person or teletherapy counseling (individual or couples therapy)
Connection to Gambler's Anonymous or Gam-Anon
Online family education group
Guidance through the NYS Casino Voluntary Self-Exclusion Program
Online tools and resources, including self-assessments
Connection to statewide inpatient and outpatient treatment services
Connection to Recovery Community – Including a Certified Recovery Peer Advocate (CRPA)
To get started, call the Northeast PGRC at (518) 801-1491 or email NortheastPGRC@NYProblemGambling.org.
Learn more through this FREE webinar- Register here.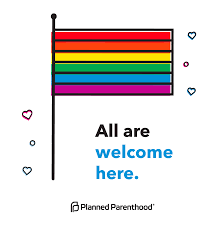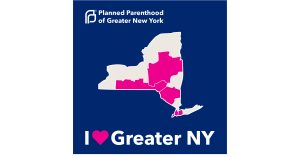 Resources for Veterans
Our Program Manager joined other local veteran serving organizations at the Albany Stratton VA Medical Center recently for their VA Resource Fair.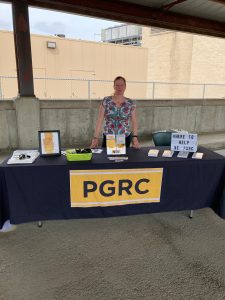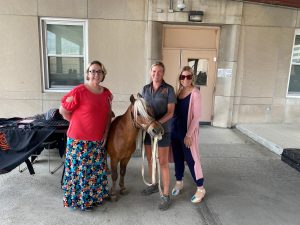 Did you know that veterans and active military personnel are two to three times more likely to develop gambling problems than the general population? We are fortunate to have had the opportunity to raise awareness about this issue and let our military service members, veterans and caregivers know that there are supports and resources available to help address problems related to gambling. That's why we have a dedicated Veteran Outreach Coordinator on staff to assist our veterans.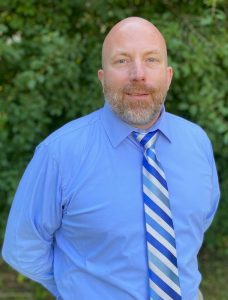 Meet Jonathan Crandall, Veteran Outreach Coordinator |USMC '98 to '06.
Jonathan is here to serve the brave men and women who have served our country.
If you are a veteran or a loved one of a veteran that struggles with problem gambling, call Jonathan at (315) 748- 1163. He is HERE TO HELP!
Free Learning Opportunity – Problem Gambling, Suicide, and Veterans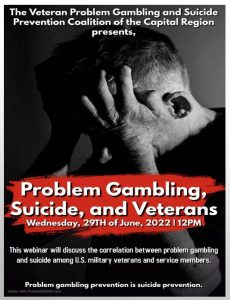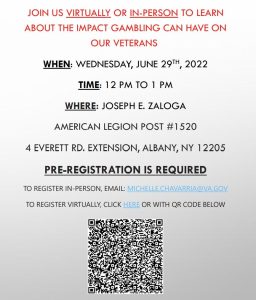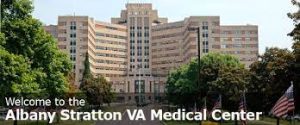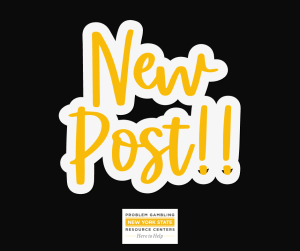 Learn with us!

If your organization is interested in learning more about gambling, reach out to our Team Leader, Brandy Richards today. Contact info: brichards@nyproblemgambling.org
NYCPG Resource Library – Information at Your Fingertips!
Check out the NY Council on Problem Gambling Resource Library.
How to Get Involved
Screening tools – Does your organization screen for problem gambling? There are a variety of simple screening tools you can use. Access screening tools here: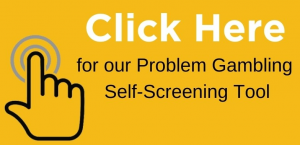 Education – We offer a variety of free in-person and virtual training opportunities. Contact Brandy Richards to schedule a training for your students, staff or community members – brichards@nyproblemgambling.org 
Outreach – We have a variety of resources and materials to help you and others learn about what problem gambling is, how it can affect different populations, and warning signs to look for. Contact us to get yours today: NortheastPGRC@NYProblemGambling.org  
Show your support – Do you care about problem gambling? Get your partner seal here: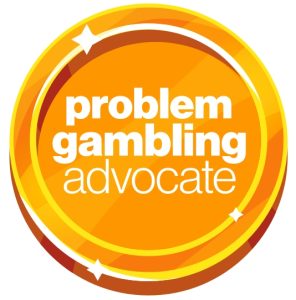 https://www.dropbox.com/sh/iadsfq06cic5jby/AABGIptX_cmw9_vHkhRt6HPDa?dl=0 
Join our efforts – To learn more about how YOU can help us, help others, email us at NortheastPGRC@NYProblemGambling.org 
We're here to help! 
About:
The Northeast Problem Gambling Resource Center is a program of the New York Council on Problem Gambling, which is funded by the New York State Office of Addiction Services and Supports.  The Northeast PGRC is dedicated to addressing the issue of problem gambling within the Northeastern New York region through increasing public awareness and connecting those adversely affected with services that can help them.
We are dedicated to the positive transformation of lives harmed by problem gambling including individuals with a gambling problem as well as their families and communities. With a focus on supporting the individual and reducing barriers to care, the Northeast PGRC is truly the premier organization providing problem gambling services in the Northeastern region of New York State.