Call NOW for Help


(315) 413-4676



CentralPGRC@NYProblemGambling.org
What's New:
Summer is here in Central New York, and even though the sun hasn't been shining that much, we have been bringing light and hope to problem gambling by spreading awareness and connecting individuals and families to help.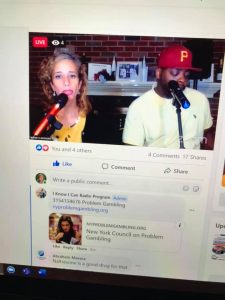 Thank you to Maria Maldonado-Lewis and Keenan Lewis for having the Central PGRC as a guest on their radio show @IKnowICanRadio.   Bringing awareness to our communities that HELP is available and there is hope is a key goal of the Central PGRC. We are excited to have I Know I Can Radio, as a partner, spreading messages of HOPE and CONCERN.
Problem gambling can impact anyone at any time. The Central PGRC is here to help. We can get you connected to the supports and services you need. Simply give us a call at 315-413-4676 or send us an e-mail at CentralPGRC@NYProblemGambling.org.    All calls are confidential.
If you're interested in joining our clinical network to help treat those individuals and family members who are adversely impacted by problem gambling, give us a call to learn more at 315-413-4676 or email CentralPGRC@NYProblemGambling.org
Join us and take part in our Summer Cultural Literacy Series. For more information and to register for this FREE webinar series visit https://nycpg.dialogedu.com/training-center
R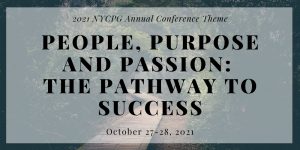 egistration for our NYCPG Annual Conference is officially open! Enjoy two days of virtual learning and networking for only $20! Credits are available. Click here to register: https://nycpg.dialogedu.com/virtual-conference
About:
The Central Region PGRC is a program of the New York Council on Problem Gambling, which is funded by the New York State Office of Addiction Services and Supports.  The Central PGRC is dedicated to addressing the issue of problem gambling within the Central New York region through increasing public awareness and connecting those adversely affected with services that can help them.
The Central PGRC is dedicated to the positive transformation of lives harmed by problem gambling. This vision of transformation includes individuals with a gambling problem as well as their families and communities. With a focus on supporting the individual and reducing barriers to care, the Central PGRC is truly the premier organization providing problem gambling services in the central region of New York State.