Help Stop Gambling on Long Island!

If you or a loved one would like help with a gambling problem, call
516-226-8342
or email us today at
We offer many types of resources for individuals, as well as family members impacted by problem gambling. Our services are confidential. We can help cover the cost of treatment, if needed.
SERVICES AVAILABLE:
One to one therapy sessions

Peer support groups

Clinician led groups

Resource referral
Additionally, we work with community groups to learn about gambling. Rather than waiting for a problem, learn to be proactive! Reach out to schedule a conversation or training today!
What's New:
Spring has sprung on Long Island! The LIPGRC is grateful to be out and about!
Thank you to Farmingdale State College for hosting their Health and Wellness Fair on April 14th. The event was for Alcohol Awareness Month. Throughout the day vendors shared healthy, fun events, as well as treatment for alcohol misuse. Students, faculty and wellness organizations enjoyed great weather and fun events.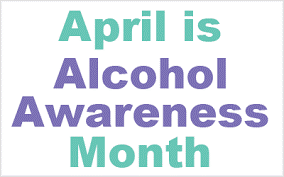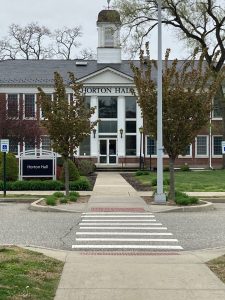 LIPGRC is excited to work with Farmingdale State College. In our efforts together, we will bring gambling addiction education, as well as  supports, to the whole campus. College students are at high risk for developing a problem. With more chances to gamble over the internet now is a great time to spread the word!
What you need to know today…
About:
The Long Island Region PGRC is a program of the New York Council on Problem Gambling, which is funded by the New York State Office of Addiction Services and Supports.  The Long Island PGRC is dedicated to raising awareness of problem gambling. The goals are to increase public awareness and connect those adversely affected with services that can help them.
The Long Island PGRC is dedicated to the positive transformation of lives harmed by problem gambling. This vision of transformation includes individuals, families, and communities. With a focus on supporting the individual and reducing barriers to care, the Long Island PGRC is truly the premier organization providing problem gambling services in the Long Island region of New York State.