Help to stop gambling now. Call us today!
Call or Text NOW for Help to stop gambling


(914) 

2

15-6440




Mid-HudsonPGRC@NYProblemGambling.org
 Create a life that will create peace for your mental health. 
Why is our mental health important? Our mental health is connected to our overall well-being, just like our physical, emotional, and spiritual health. Our mental health deals with how we handle the stressors in our life; how safe or secure we feel in our life; our ability to focus; and how we see ourselves. It is important for us to recognize the signs that our mental health has been compromised because it can lead to a variety of breakdowns. We can lose our sense of hope, it can affect our self-esteem, and in the worst case, it can lead to suicide. Those struggling with gambling problems are at risk for mental health problems. Gambling can cause issues with feelings of hopelessness that can lead many to experience distress, depression, and anxiety. Here are some signs that your mental health may be declining 
Feeling Irritable

 

Problems with Sleeping

 

Feeling disconnected from reality

 

Problems concentrating

 

Feelings of guilt.

 
Knowing the signs is important to living a healthy life; so is learning skills to keep your mental health. Here are some quick tangible skills to a healthy mind, and community resources that support you.  
Mindfulness activities

 

Rest

 

Breathing exercises

 

Affirmations/positive talk

 
Project Hope – Supports the community through their emotional support helpline, educational materials, and trusted referrals. NY Project Hope helps people manage and cope with changes brought on by COVID-19. 
NAMI– This national grassroots organization advocates for community members struggling with mental health challenges by providing support groups and educational workshops.  There are several affiliated NAMI's across this region, reach out if you need help. 
Check out our latest PGRC Blog "Mental Health Matters" 
What's New:
This month we will be talking with Commissioner Tara Mcdonald from Ulster County's Department of Mental Health on the Hidden Addiction Podcast to discuss how community organizations are reaching out to our BIPOC (Black, Indigenous, People of Color) community in regards to mental health and addiction services. Often times communities are underserved because they fail to understand the needs of a particular community. Ulster County is making incredible strides in filling in those gaps and listening with intent, and we couldn't be prouder to be a participant in helping with those efforts.   
Check us out on Google, Apple  Anchor, or Spotify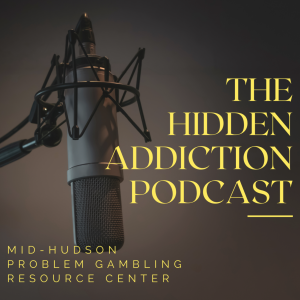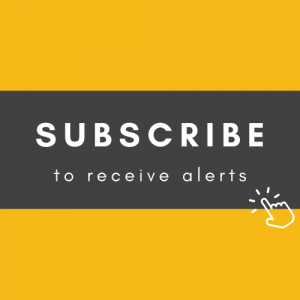 If you are a family member of a person who struggles with problems with gambling here is a resource for you. Know the Odds.
About:
The Mid-Hudson Region PGRC is a program of the New York Council on Problem Gambling, which is funded by the New York State Office of Addiction Services and Supports.  We are dedicated to addressing the issue of problem gambling within the Mid-Hudson New York region, through increasing public awareness and connecting those adversely affected with services, we can help.
The Mid-Hudson PGRC is dedicated to the positive transformation of lives harmed by problem gambling. This vision of transformation includes individuals with a gambling problem as well as their families and communities. With a focus on supporting the individual and reducing barriers to care, we are truly the premier organization providing problem gambling services in the Mid-Hudson region of New York State.