Call or Text NOW for Help


(914) 

2

15-6440




Mid-HudsonPGRC@NYProblemGambling.org
What's New: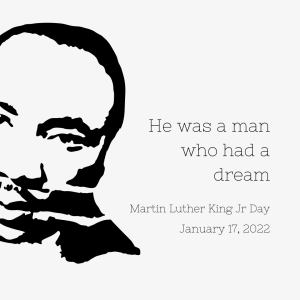 Happy New Year to all our readers and those who are new to our webpage. We are hoping that 2022 will bring you everything that you hope for yourself and more. January introduces us to a new beginning and celebrates the life and legacy of Dr. Martin Luther King. MLK's message was for equality. He believed that no matter who you are or what your circumstance is, you should be treated fairly with dignity. His message was geared toward the racial and social-economic issues in this country, we could also use those lessons of equality and equity when it comes to addiction. Often, people who struggle with mental health issues or addiction are looked at differently. Here at the New York Council on Problem Gambling, we work hard to value every person; those within the organization, those who need help, those who partner with us, and everyone in between. As Dr. King said, "It is the time to stand up for equality, the time is now to be there for your neighbor in need, and the time is now to show someone you care".
If you or a loved one is struggling with problems with gambling please call or text us at 914-215-6440.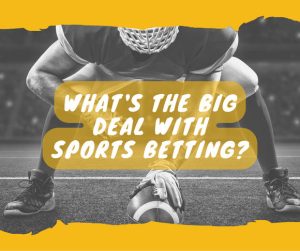 Want to know what the BIG deal is with sports betting? Check out an article written by our program manager Amanda Quintana.
Be sure to check out the Hidden Addiction Podcast, we are excited to roll out season 2 with Jim Maney talking about online sports betting, what does it look like for those who may be struggling, and the challenges that the New York Council on Problem Gambling has in front of them. Check us out on Google, Apple  Anchor, or Spotify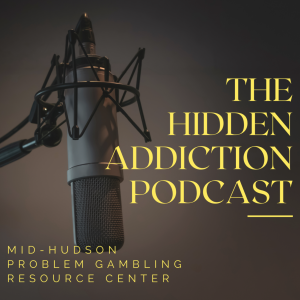 Would you like to be a part of our email list to get all our updates about what is going on locally, regionally and statewide?  Click the button below to sign up!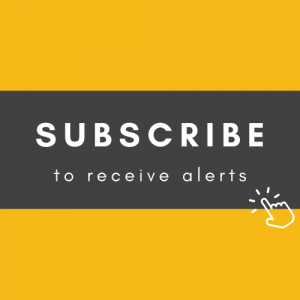 About:
The Mid-Hudson Region PGRC is a program of the New York Council on Problem Gambling, which is funded by the New York State Office of Addiction Services and Supports.  The Mid-Hudson PGRC is dedicated to addressing the issue of problem gambling within the Mid-Hudson New York region through increasing public awareness and connecting those adversely affected with services that can help them.
The Mid-Hudson PGRC is dedicated to the positive transformation of lives harmed by problem gambling. This vision of transformation includes individuals with a gambling problem as well as their families and communities. With a focus on supporting the individual and reducing barriers to care, the Mid-Hudson PGRC is truly the premier organization providing problem gambling services in the Mid-Hudson region of New York State.