Help to stop gambling now. Call us today!
Call NOW for Help to stop gambling


(914) 

2

15-6440




Mid-HudsonPGRC@NYProblemGambling.org

THE MESSAGE OF THE MONTH
They always say time changes things, but you actually have to change them yourself~ Andy Warhol 
There are so many great quotes about change, "Change is Inevitable", "Growth comes with change", and "be the change you want to see in this world", but my favorite one about change is "be like a flower, survive the rain but use it to grow".  There are a lot of storms one must face in this world. We can feel like we are drowning, we can feel like we are wading, and we can feel powerful. Through it all there is still growth happening and there are still changes that are occurring. Facing a gambling addiction is a huge challenge and an individual will face a lot of adversity and changes in their life. These changes do not just affect the gambler, but also the loved ones around them. 90% of those affected by someone else's gambling behavior reported emotional distress, including anxiety and depression. The PGRC is here to help through these times of change. We want to be able to help people feel empowered by their decision to face those challenging moments, not let the storms of life bring them down, and help them confront their addiction with care and concern. This is what the New York Council on Problem Gambling has charged the Mid-Hudson Problem Gambling Resource Center to do, and will continue to do, because we believe that change is necessary for us to get to where we need to be. 
What's New 
We are experiencing new changes within the Mid-Hudson PGRC as we say goodbye to our program managers Colleen Jones and Amanda Quintana. Colleen will be working as a Training and Communications Manager for the NYCPG and Amanda will be working for the National Council on Problem Gambling. Both are still advocating on your behalf just in different capacities. We are grateful for their dedication to this region and for jump-starting the work that has been done in this region. The Mid-Hudson PGRC will continue to do its best to meet the needs of the community by bringing education and information to you and most importantly ensuring that you are well connected to the support services you need.  
Check us out on Google, Apple  Anchor, or Spotify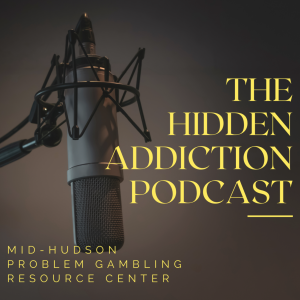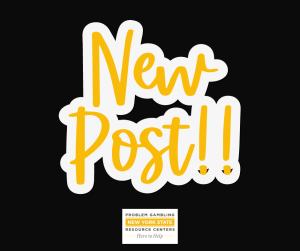 New Blog post- Our Loved Ones Gambling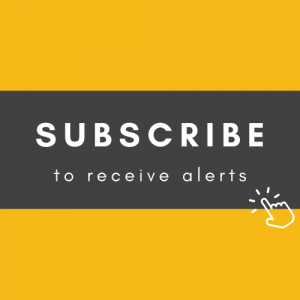 If you are a family member of a person who struggles with problems with gambling here is a resource for you. Know the Odds.
About:
The Mid-Hudson Region PGRC is a program of the New York Council on Problem Gambling, which is funded by the New York State Office of Addiction Services and Supports.  We are dedicated to addressing the issue of problem gambling within the Mid-Hudson New York region, through increasing public awareness and connecting those adversely affected with services, we can help.
The Mid-Hudson PGRC is dedicated to the positive transformation of lives harmed by problem gambling. This vision of transformation includes individuals with a gambling problem as well as their families and communities. With a focus on supporting the individual and reducing barriers to care, we are truly the premier organization providing problem gambling services in the Mid-Hudson region of New York State.