Help to stop gambling now. Call us today!
Call NOW for Help to stop gambling


(914) 

2

15-6440



SERVICES AVAILABLE:
ONE-TO-ONE THERAPY SESSIONS 

Available to the individual having difficulties with gambling and their families. Financial assistance is available. Telehealth is available.

PEER SUPPORT GROUPS

Group recovery support. Available in-person, via zoom, or by phone.

CLINICIAN LED GROUPS

Led by our specially trained Problem Gambling Treatment providers.

ONLINE RESOURCES

Available to individuals and family members.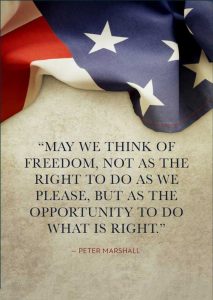 This quote by Peter Marshall shows us that freedom provides us the opportunity to do what is right.  Sometimes addiction can feel like it has stripped you of your freedom, but the truth is you have the opportunity to gain back that freedom, by getting help. The New York Council on Problem Gambling wants to help you realize your potential and help you gain back your freedom with support services, clinical help, resources.  At the end of the day, you are the most important person, and you have the power to fight this addiction.  We are here with you all the way.
Recovery Resources – #TalkingHelps
We understand the importance of peer support when it comes to problem gambling. Listening and learning from someone with lived experience is a valuable asset to someone's recovery journey.  We are so fortunate to have so many partners in recovery with lived experience who are willing to listen to others and share their experiences with others.
We have our very own Hidden Addiction podcast, check us out on Google, Apple  Anchor, or Spotify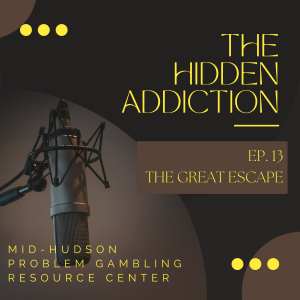 Check out all these other amazing resources, podcasts and YouTube channels: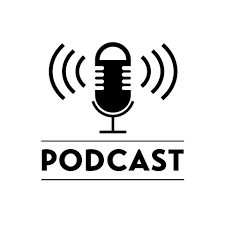 All In: The Addicted Gamblers Podcast
Ambitious Addicts: Beyond the Twelve Steps
Fall In: The Problem Gambling Podcast for Military Service Members and Veterans
Voices of Problem Gambling Recovery
I, Butterfly: A Podcast for Affected Others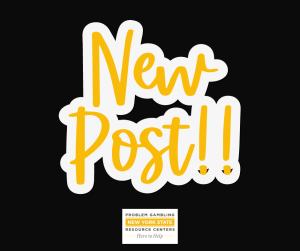 New Blog post-Hidden Risk Among Our Veterans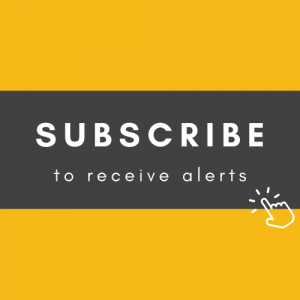 If you are a family member of a person who struggles with problems with gambling here is a resource for you. Know the Odds.
About:
The Mid-Hudson Region PGRC is a program of the New York Council on Problem Gambling, which is funded by the New York State Office of Addiction Services and Supports.  We are dedicated to addressing the issue of problem gambling within the Mid-Hudson New York region, through increasing public awareness and connecting those adversely affected with services, we can help.
The Mid-Hudson PGRC is dedicated to the positive transformation of lives harmed by problem gambling. This vision of transformation includes individuals with a gambling problem as well as their families and communities. With a focus on supporting the individual and reducing barriers to care, we are truly the premier organization providing problem gambling services in the Mid-Hudson region of New York State.