Call NOW for Help
(929) 222-9566

What's New:
The Bronx PGRC would like to wish everyone a Happy Juneteenth!
Happy Independence Day!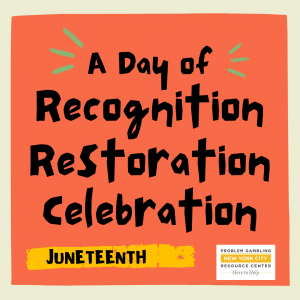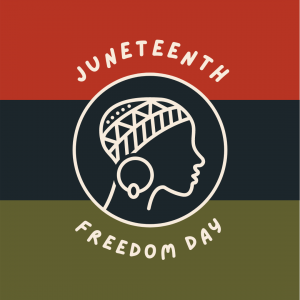 Summer is approaching and we are ready to get back into the Bronx Community.  Please let us know if you would like us to table at any event. We are willing and able to spread awareness about problem gambling.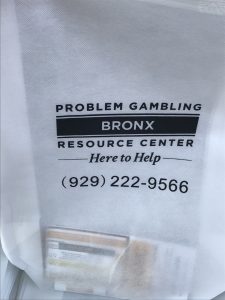 For more info: vmoore@nyproblemgambling.org
If you are struggling with gambling activities and unclear if it is becoming a burden click link: E-Screener – Problem Gambling Resource Centers (nyproblemgamblinghelp.org)


About:
The Bronx Problem Gambling Resource Center is a program of the New York Council on Problem Gambling, which is funded by the New York State Office of Addiction Services and Supports.  The Bronx PGRC is dedicated to addressing the issue of problem gambling in Bronx through increasing public awareness and connecting those adversely affected with services that can help them.
The Bronx Problem Gambling Resource Center is dedicated to the positive transformation of lives harmed by problem gambling. This vision of transformation includes individuals with a gambling problem as well as their families and communities. With a focus on supporting the individual and reducing barriers to care, the Bronx PGRC is truly the premier center for providing problem gambling services in Bronx, NY.