Call NOW for Help
(917) 994-8377

What's New:
Mental Health Matters
Mental Wellbeing and Health 
Did you know that one in five Americans struggle with their mental health? According to Mental Health America, mental illness is a brain based condition that affects thinking, emotions and behaviors. Often there is a stigma around mental health, but it is okay to reach out for support.  
When someone is struggling with their mental health, it means that their brain is struggling. It may mean changes in mood, the way we think, or the way we communicate. Many people are affected by their mental health. Just like we go to the doctor when we are sick, it's important to keep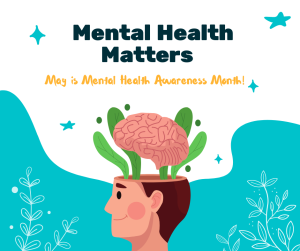 our brain healthy, and get the support that we need when our mental health is suffering.  
Our Mood, Our Mind, And Gambling
Just as there is a stigma around mental health, there can be a stigma around gambling addiction. Those that are struggling with their gambling can often times be impacted by mental health conditions. We know that 2/3 of those who are experiencing problems due to their gambling also have mental health struggles. In addition, 49% of those struggling with their mental health also have a mood disorder.  
Gambling can cause anxiety, depression, stress and low self-esteem. We know that problem gambling and gambling disorder have a close connection with mental health problems. Sometimes we may not know what problems came first, so it is important to look at the full picture to ensure mental wellness.  
Know the Warning Signs
The warning signs of gambling can be easy to hide from others, so it is important to look out for these signs either in yourself or others:
Lying about how much you are gambling and consequently borrowing money to gamble and pay debts.
Using money for gambling instead of paying bills despite the consequences.
Feeling anxious because for instance you are unable to gamble or trying cut back.
Bragging about how much/how often you are winning.
Problems at work because you are being distracted by planning gambling activities.
Financial distress due to gambling and gambling losses.
Staying Mentally and Emotionally Healthy 
If you are struggling with your gambling, and it is affecting your mental health, there are resources available to you. At the Problem Gambling Resource Centers, we want you to be healthy, and being healthy means reaching out for help with your gambling. Visit NYProblemGamblingHELP.org to find the resource center closest to you. 
Problem Gambling Podcasts & Resources 
All In: The Addicted Gamblers Podcast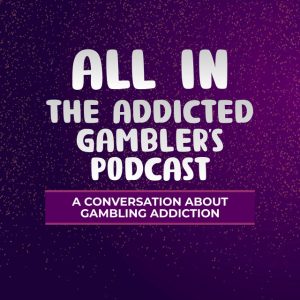 Brian is a gambling addict. With the help of his co-hosts Chris & Jeff, Brian recounts his gambling addiction story. Later, Brian, Jeff, and other gambling addicts discuss gambling addiction on a macro level. 

Female Gambling Addiction Podcast: I talk with other problem gamblers about the struggles of dealing with this life changing addiction. It's my hope that we can erase the stigma and shame so women will feel safe seeking the help they need without fear of judgment. 
 We are all worthy of the hope and healing recovery brings. 

Ambitious Addicts: Beyond the Twelve Steps 
The Ambitious Addicts podcast is a weekly show about addiction recovery, ambition in recovery, and real-life stories of recovery. 
 Fall In: The Problem Gambling Podcast for Military Service Members and Veterans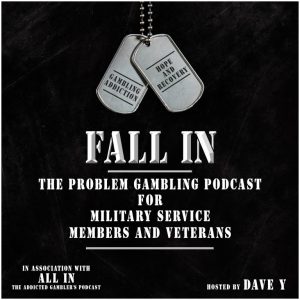 Dave Yeager is a U.S. Army Veteran and in recovery for a gambling addiction. Through Dave's own story and the stories of Active Duty Military Members and Veterans we hope to create a safe space to listen and learn about gambling addiction in the military.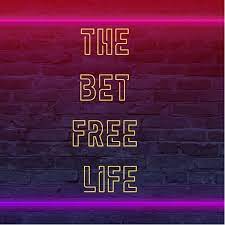 Bet Free Life  
Check out Brian from All in the Addicted Gamblers Podcast, and Christina from the Broke Girl Society on YouTube as they talk about gambling addiction, treatment and recovery.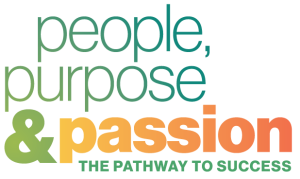 Stories of Hope – Stronger Than You Think  
Read about others who took the first step towards hope and see how reaching out for support impacted them.
Resources
Recovery from problem gambling is a journey, and the Problem Gambling Resource Centers in New York State are here to help. If you or someone you know is looking for assistance, it is only a phone call away. Visit www.NYProblemGamblingHELP.org to find the resource center in your region. 
Where can I get resources?
The Problem Gambling Resource Centers are Here to Help in New York State. After deciding to get help for your gambling, the next step would be to visit www.NYProblemGamblingHELP.org to find the resource center closest to you. Making a phone call is easy, and you will be connected to a program manager who can support you. With a network of clinicians and therapists who have been trained in problem gambling treatment, you will be on the right path for your resolutions to stop gambling.  
Make that first step to stop your gambling today, we are here to help at NYProblemGamblingHELP.org  
---
About:
The Brooklyn Problem Gambling Resource Center is a program of the New York Council on Problem Gambling, which is funded by the New York State Office of Addiction Services and Supports.  The Brooklyn PGRC is dedicated to addressing the issue of problem gambling in Brooklyn through increasing public awareness and connecting those adversely affected with services that can help them.
The Brooklyn Problem Gambling Resource Center is dedicated to the positive transformation of lives harmed by problem gambling. This vision of transformation includes individuals with a gambling problem as well as their families and communities. With a focus on supporting the individual and reducing barriers to care, the Brooklyn PGRC is truly the premier center for providing problem gambling services in Brooklyn, NY.