Need Help to stop gambling?
Call NOW for Help
(929) 955-3061

All calls are confidential. Help to stop gambling online. 
Is gambling taking control of your life? Are you having difficulties with managing the number of bets you place? If gambling is your addiction, we are here to help!
The Manhattan PGRC is horning PTSD Awareness month!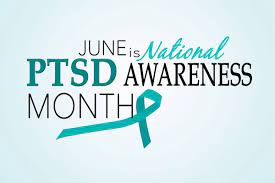 Fact's About problem gambling and PTSD 
Individuals with GD report higher levels of lifetime history of PTSD (up to 14.8% lifetime prevalence; Kessler et al., 2008)
 Individuals with GD or PTSD are at greater risk of developing the other disorders (Parhami et al., 2014)
Problem gambling warning signs 
Lying about how much you are gambling. And consequently, borrowing money to gamble and pay debts.
Using money for gambling instead of paying bills. Despite the consequences.
Feeling anxious. For instance, you are unable to gamble or trying cut back.
Bragging about how much/how you are winning.
Problems at work. Because you are being distracted by planning gambling activities.
Financial distress is due to gambling and gambling losses.
Here are some reasons for calling for help.
Has gambling became a problem  for you or someone you love?
Have sport betting, mobile betting, lottery, casinos, scratch off , got out of control ?
You are not alone the Manhattan Problem gambling resources center can HELP!
All calls are confidential and free.